Vietnamese universities in the process of digital transformation
Vietnamese schools agree that now is the right time to digitize university education despite challenges of organizing online training.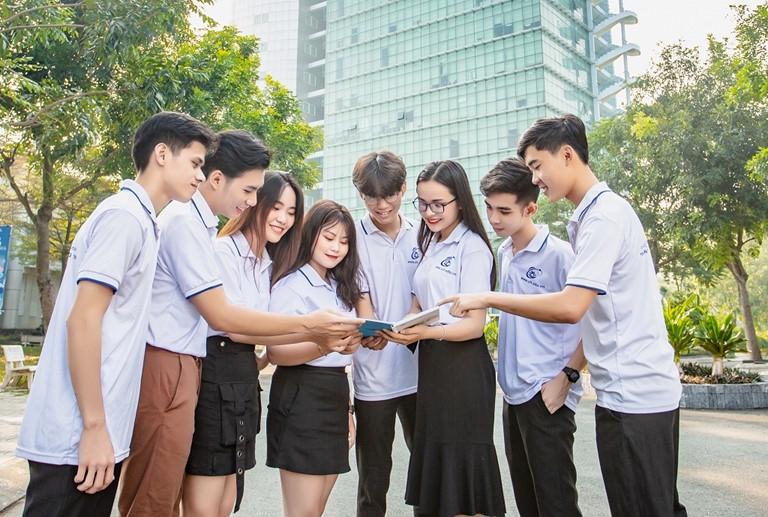 (Photo: Thanh nien)
A leader of Thai Nguyen University said since the beginning of 2020, the university has increased online classes and maintained all ordinary activities.
The school has faced problems organizing online teaching becaude of the lack of experience and learning tools since 70 percent of students are from mountainous and remote ethnic minority areas. However, the leaders of the school consider online teaching as a basic training mode.
To date, online training has been applied to more than 90 percent of subjects at the school.
At Dong Nai University of Technology, in addition to online teaching, the school organizes online exams and assesses students' abilities through Webex Meetings.
To date, oral exams, major exercises and essays for the second semester have been completed with online exams with high student participation rate of 93.8 percent, according to Vietnamnet.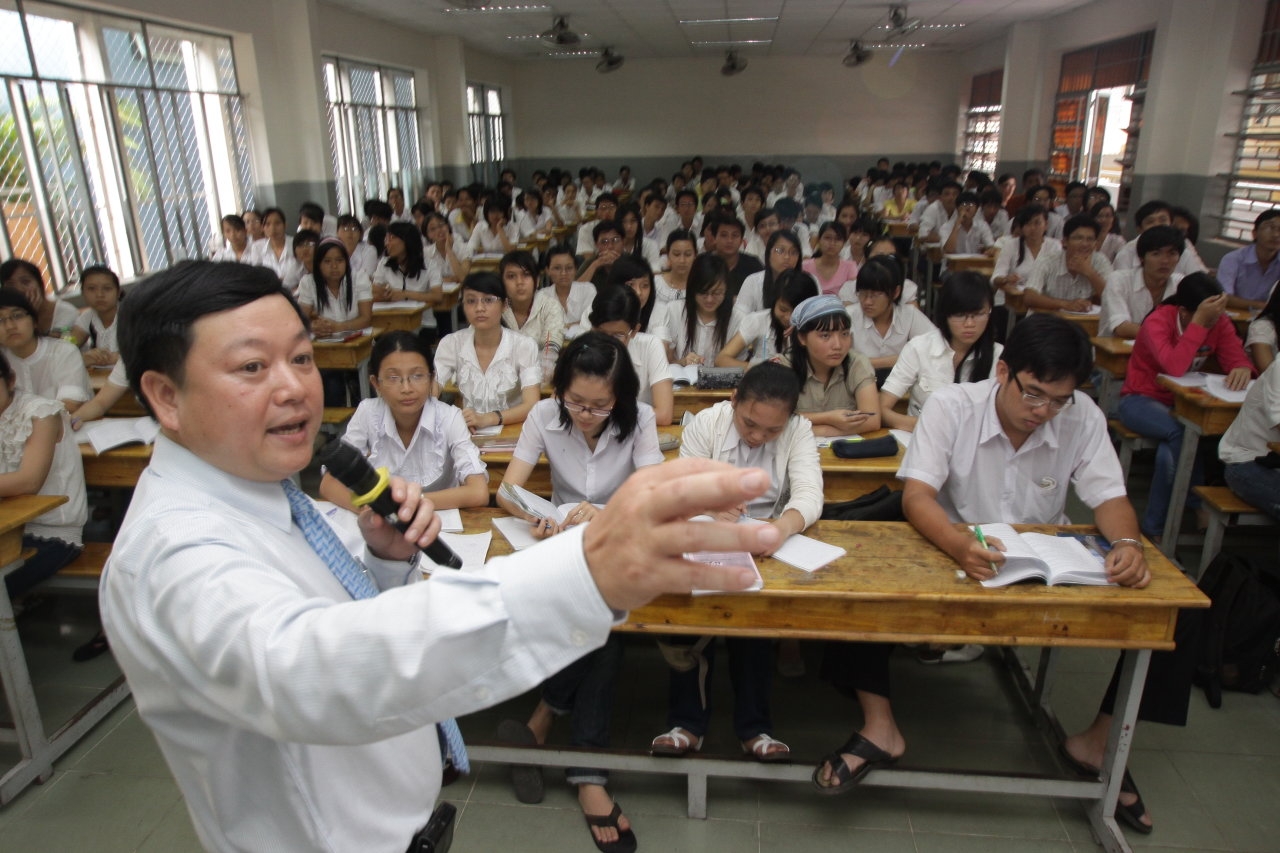 (Photo: State Organization Magazine)
In a recent conference, Deputy Minister Nguyen Van Phuc emphasized that applying IT to improve the quality of training, and promoting lifelong learning is the trend of world education.
The complicated COVID-19 epidemic caused 192 countries and territories to close schools, including Vietnam. At this time, the role of distance learning, online training is seen more clearly than ever. "The difficult period is an opportunity for us to transform strongly in education and higher education should lead the implementation of this task" – Deputy Minister Nguyen Van Phuc said.
Up to now, about 110/240 higher education institutions have implemented online training, with different levels.
Some schools face difficulties due to lack of preparation, but most higher education institutions are gradually shifting from the initial passive to active positions and taking into account longer-term scenarios. Through this challenging period, training institutions have been raising awareness about online training and restructuring the teaching staff. This is also an opportunity for higher education to strengthen cooperation with national and multinational ICT corporations and enterprises.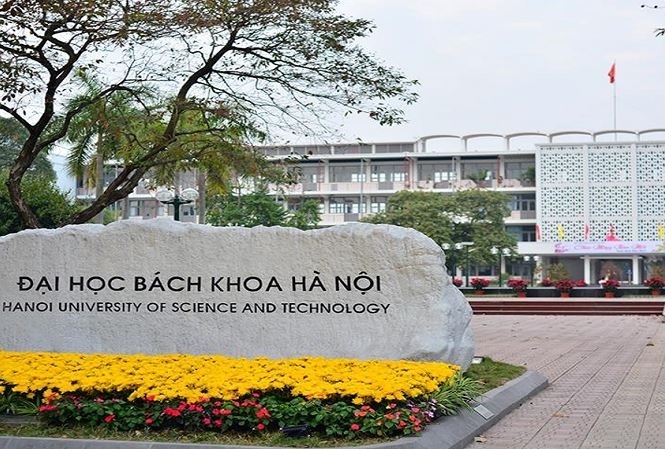 Hanoi University of Science and Technology (Photo: Easyuni)
Mr. Nguyen Son Hai, Director of IT Department, Ministry of Education and Training, said 11 ICT corporations so far have supported the education sector to implement online training. With the advantage of technology infrastructure, businesses have been and will be simultaneously removing difficulties in infrastructure, software solutions and Internet access charges, reported by VTV.
Rector of Hanoi University of Science and Technology Hoang Minh Son shared, Hanoi University of Science and Technology will apply artificial intelligence to personalize in online training. "The Ministry of Education and Training should cooperate with the Ministry of Information and Communications to have a plan for real digital transformation. Hanoi University of Technology is ready to take the lead in this work" – Associate Professor Hoang Minh Son proposed.
From late February to early April, there were more than 1 million accesses to online classes and more than 1,600 credit-based classes opened with online learning time of more than 14 million minutes.
Approaching online teaching mode, the HCM City University of Technology and Education began applying blended learning before the epidemic outbreak. Students study theory online first, and then they go to class and apply the knowlege they receive in projects.
Do Van Dung, rector of the school, said that thanks to blended learning, students of the school won first prizes at the competitions for students doing research for the last three years. When the epidemic broke out, students quickly got used to the 100 percent online learning schedule.
"We have opened 5,300 online classes so far this epidemic. All the activities of the school have been organized as usual," Dung said, adding that 100 percent of permanent lecturers of the school teach online and 23,000 students attend the classes.
The school plans to continue organizing online classes until the end of the second semester, even if the epidemic ends. Students will go to school just for practical lessons according to Vietnamnet.
The Ministry of Education and Training (MOET) is amending some regulations on full-time university education, allowing schools to carry out online training hours at a certain level, According to Deputy Minister Nguyen Van Phuc, now it becomes essential for higher education institutions to clearly identify goals, needs, capabilities, thereby actively cooperate with businesses and invest appropriately for more effective online training in Vietnam.
Source: Vietnamtimes.org.vn